At Clearly Local's AM2022, we celebrated our team's innovative achievements and set the tone for even more innovations in the year to come. Having acquired new customers and solidified our customer base through our focus on customer success and automation, Clearly Local has seen remarkable growth. We've added great talent to our team, including experts from leading industry players and top universities. Combined with our clients' engaging and sophisticated requests, these developments have primed us to innovate even more in our operations and solutions.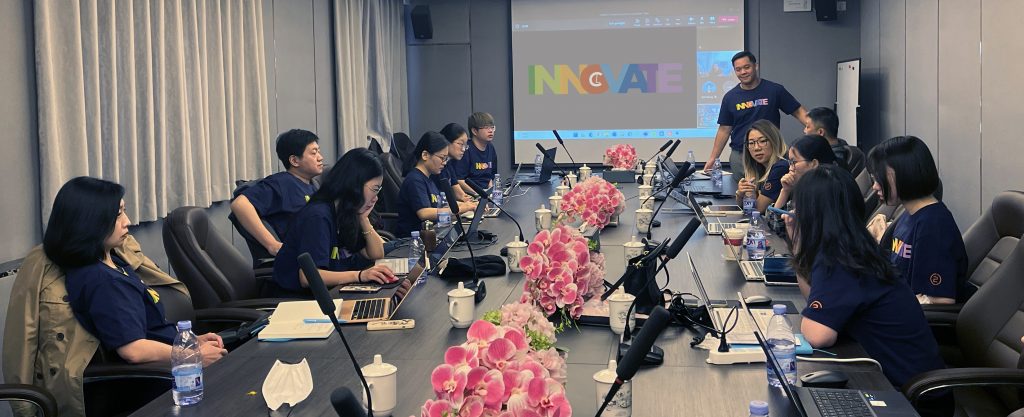 Held in Beijing, this year's AM brought together our people from six locations in China — something we'd long been unable to arrange due to covid restrictions. We also flew our overseas team members to Bangkok, Thailand to be in a similar time zone and increase time for collaboration.
This AM strengthened us not only mentally but also physically, thanks to our customary AM Competition. The contest took place throughout the entire official program, as well as at the National Museum of China, the Forbidden City, and the Great Wall — plus more in Bangkok.