AI Post-Editing
Experience the fusion of artificial intelligence and human expertise with Clearly Local's AI post-editing services. Achieve top-quality, compelling content that respects linguistic and cultural standards, ensuring quality, coherence, and readability. Boost efficiency, save resources, and focus on strategic marketing efforts with our AI-enhanced content creation solutions.
How it Works
Content
Preparation
During the AI review phase, prepare content for AI analysis by preprocessing text, removing irrelevant information, correcting grammar, and ensuring proper formatting.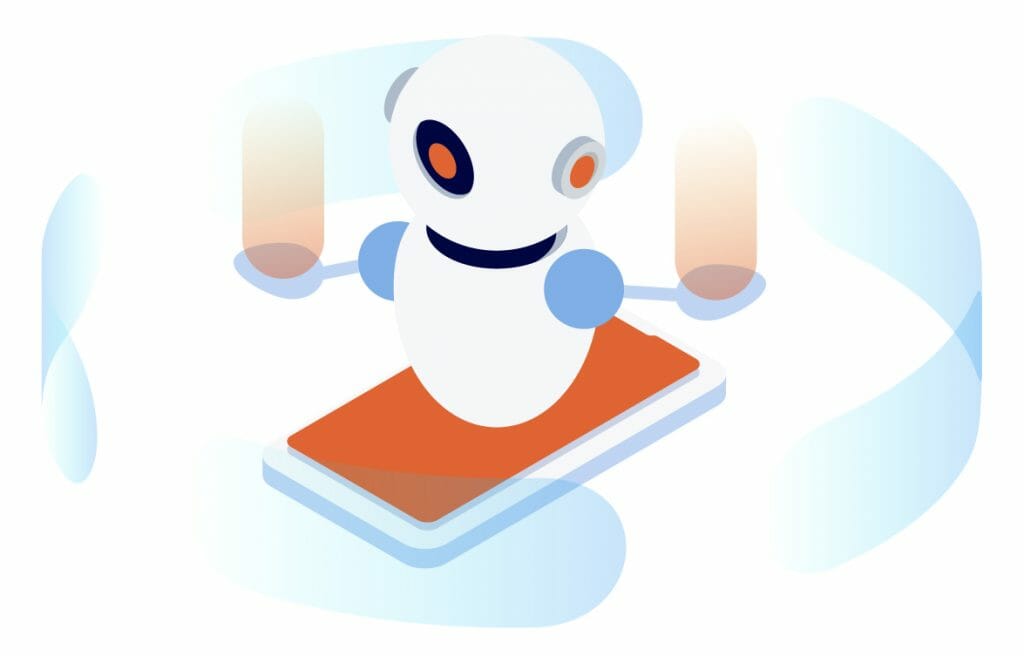 Cutting-edge
Algorithms
Utilizing advanced language model algorithms to generate drafts based on preprocessed content. These algorithms, trained on vast amounts of data, produce coherent, engaging, and contextually relevant content.
Human
Post-Editing
After AI-generated drafts are complete, skilled human multilingual writers review and refine the content, ensuring it meets the highest linguistic and cultural standards while maintaining a natural, human voice.
Key Benefits
Cost-Effective Solutions
Lower overall cost per word by combining AI and human expertise in the content creation process.
Context Awareness and Cultural Adaptation
Create contextually relevant content that improves engagement and resonance with culturally sensitive content that appeals to global audiences and maintains a unique, engaging voice.
Reduced Turnaround Times
Benefit from quicker project completion and shorter turnaround times thanks to the AI-enhanced process.
INCREASED EFFICIENCY
Streamline the content creation process and generate high-quality content faster than traditional methods.
SCALABILITY
Easily adapt to large projects and multiple languages to meet the growing demands of global markets.
HIGH-QUALITY CONTENT
Leverage AI algorithms and human talent to ensure content meets the highest linguistic and cultural standards.
AI-Powered Services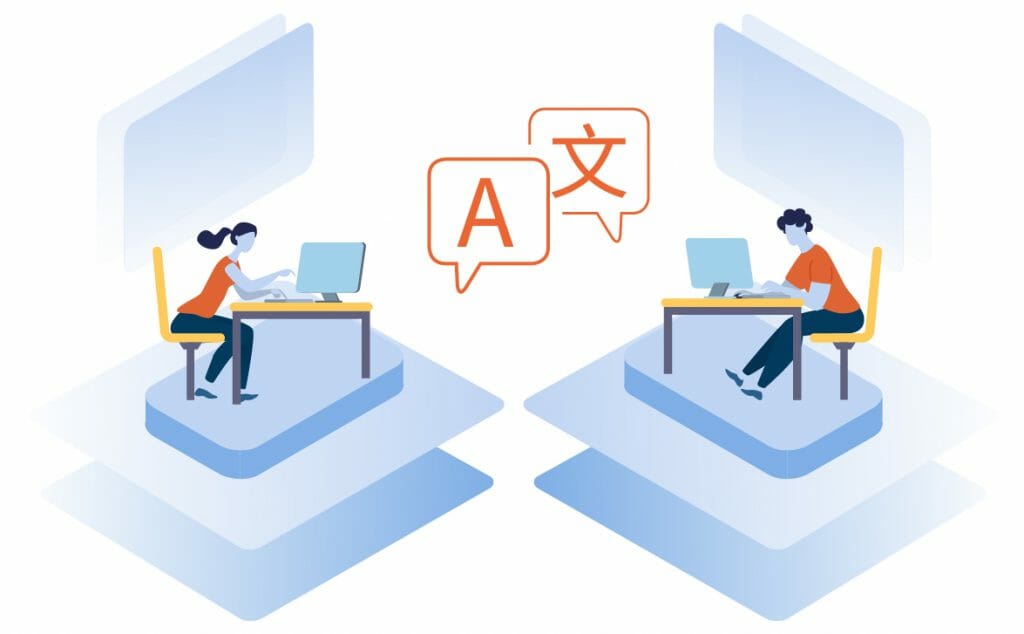 Product Description
This innovative solution utilizes natural language processing and machine learning algorithms to analyze your product data and craft persuasive copy that appeals to your target audience. Improve your online presence, boost conversions, and save time.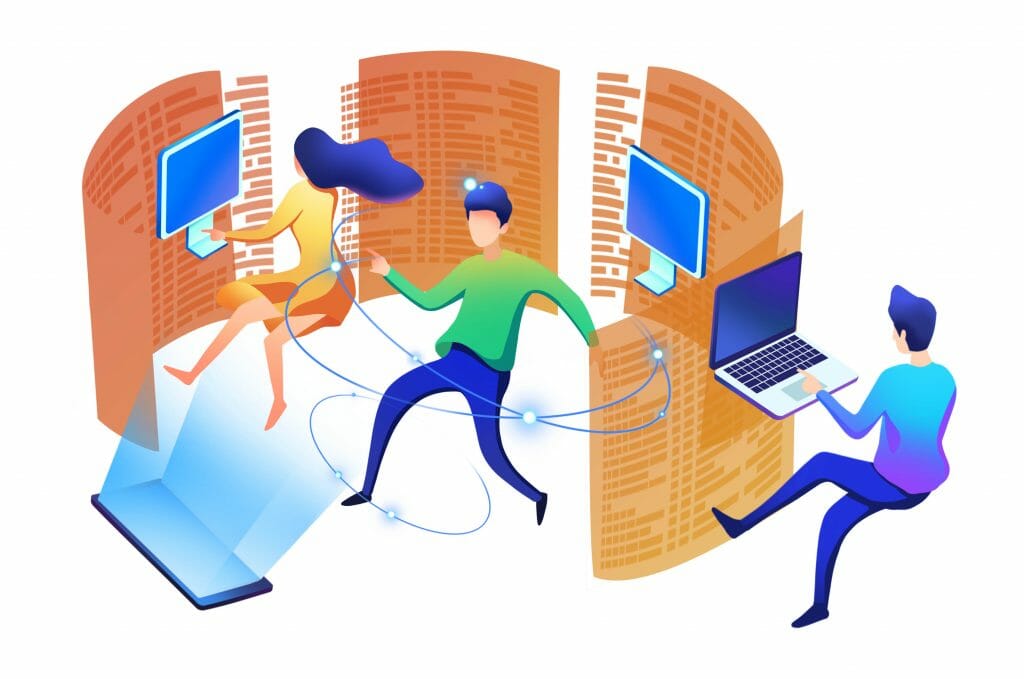 Marketing Content
Capitalize on our processing capabilities to generate content that effectively communicates your company's latest news, product launches, or events. Maximize your media outreach and elevate your public relations strategy with AI-powered marketing content writing that makes headlines.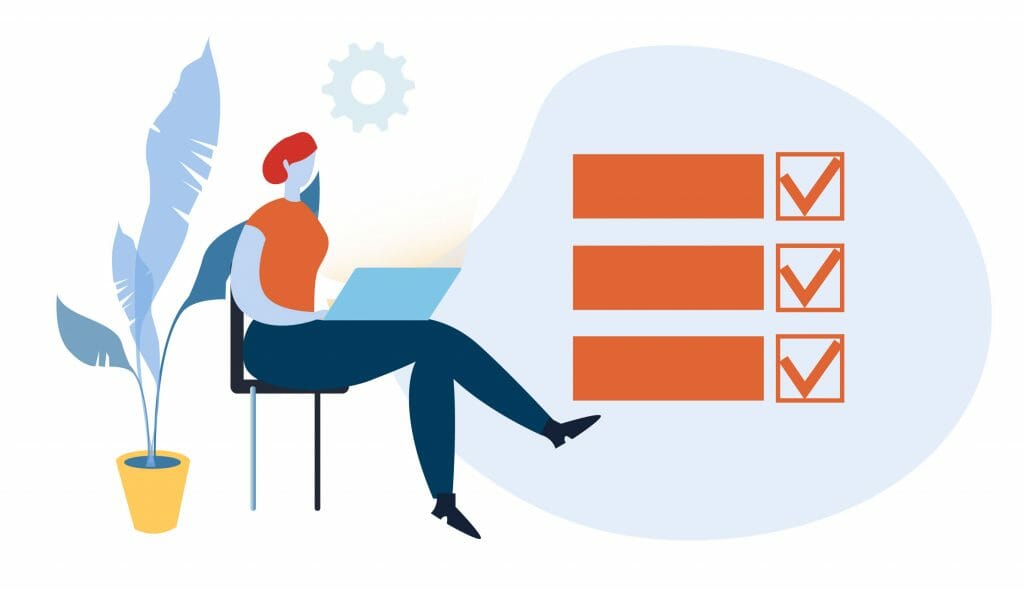 Creative Boost
Our cutting-edge technology can craft impactful and memorable content by analyzing your brand's essence and target audience. With AI-driven creativity, we ensure your message stands out, transcending language and cultural barriers while maintaining the perfect balance between resonance and relevance.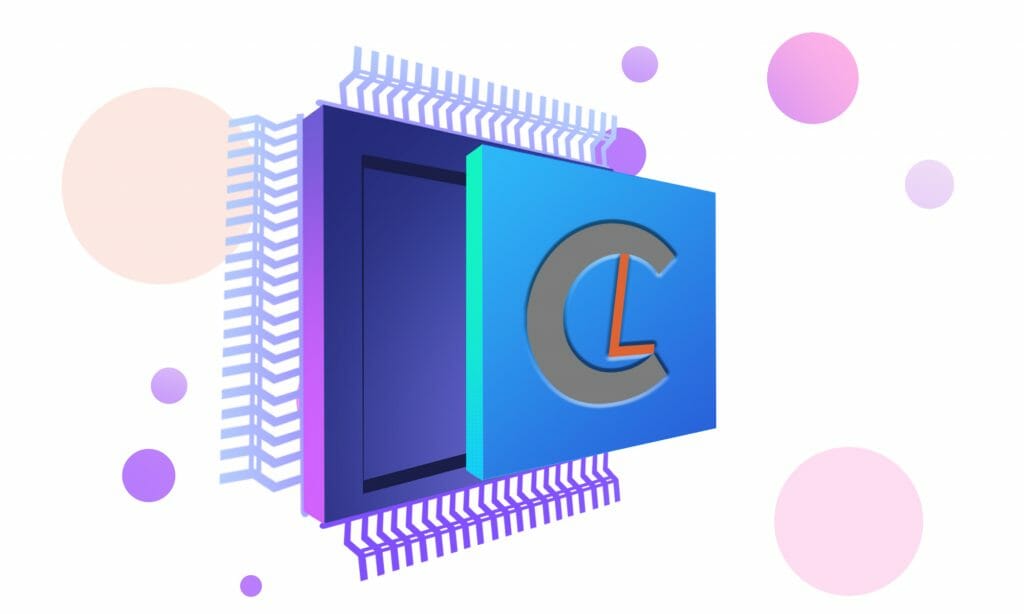 Why Choose Clearly Local's AI Post-Editing Services?
Clearly Local's AI post-editing services offer businesses an unparalleled solution for generating high-quality, culturally relevant content at scale. Our team of experienced multilingual writers, combined with cutting-edge AI algorithms, ensure that your content meets the highest standards in both language and context.
Contact Us