Get "in" by speaking to your customers in their own language
Clearly Local's English content creation team is a service offering that truly sets us apart. As the typical source language for hundreds of additional languages, English is essential to ensuring content quality across the board. With Clearly Local, you can nail down top-quality English content from the get-go.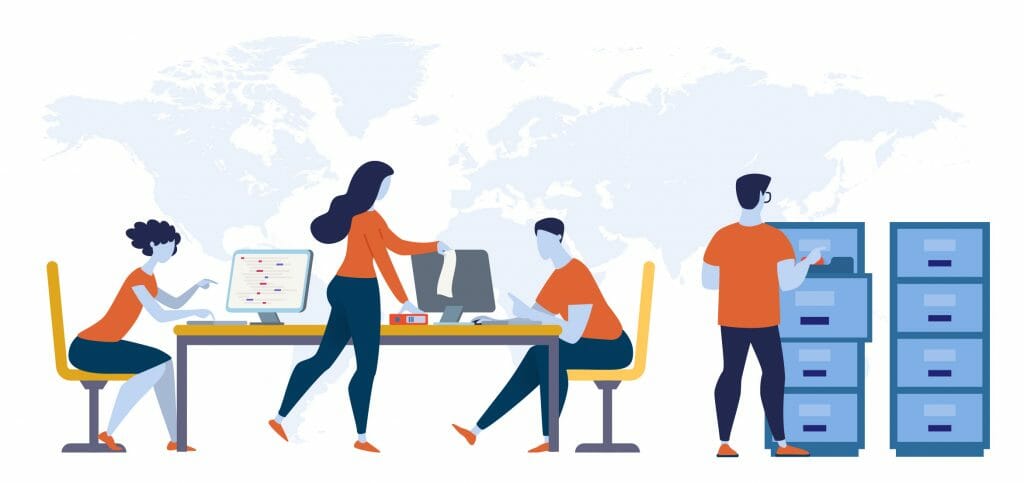 Our Team On the Ground
When Chinese enterprises step onto the international stage, language barriers can be a real challenge. Many organizations start out by simply translating content from Chinese to English, but this can lead to a number of issues that cost you more in the long run:
Unsuitable content structure
Inadequate terminology
Nonnative expressions
Inaccuracies
Products that carry a sense of "otherness" face serious disadvantages as soon as they go overseas. This negatively impacts pricing, brand value, and long-term growth.
Some enterprises rely on original content creation from overseas subsidiaries, but this often results in miscommunication, delays, and higher operating costs. The best solution is an "on-the-ground" team of native English writers that understand your product, your brand, and most importantly, your corporate culture.
However, building an "on-the-ground" team is easier said than done. In addition to costs, enterprises must invest heavily in management, logistics, training, and cross-cultural communication. Training a foreign employee to work well with your marketing and R&D departments requires a huge investment of time and energy.
Our Services
Guaranteed Services
Content Structuring
At Clearly Local, we understand that good writing is more than word choice or proper grammar. Some of the most common issues we run into when adapting Chinese content into English related to logic and structure. Our writers take your content, break it down, and then transform it into newly structured content that preserves your key messaging while presenting it in a format that's more palatable to the target audience.
During this process, we begin building a termbase that you can apply to other content related projects. We also chunk, label, and structure information so that it is easy to reuse.
Our technical writing team is familiar with many of the information architecture models on the market, including Darwin Information Typing Architecture (DITA), Information Mapping, Functional Design, and other models. Our team can also help you evaluate and select data models for workflows, CMS, and overall capabilities.
Information Mapping, Functional Design
Clearly Local writers are also experts in linguistic quality control. We have built internal style guides, terminology management systems, and quality assurance tools, and we understand how to develop and apply standardization to grammar, mechanics, and style when it comes to source content. Building on our familiarity with the translation process, we can also create content that's easier to localize into other languages.