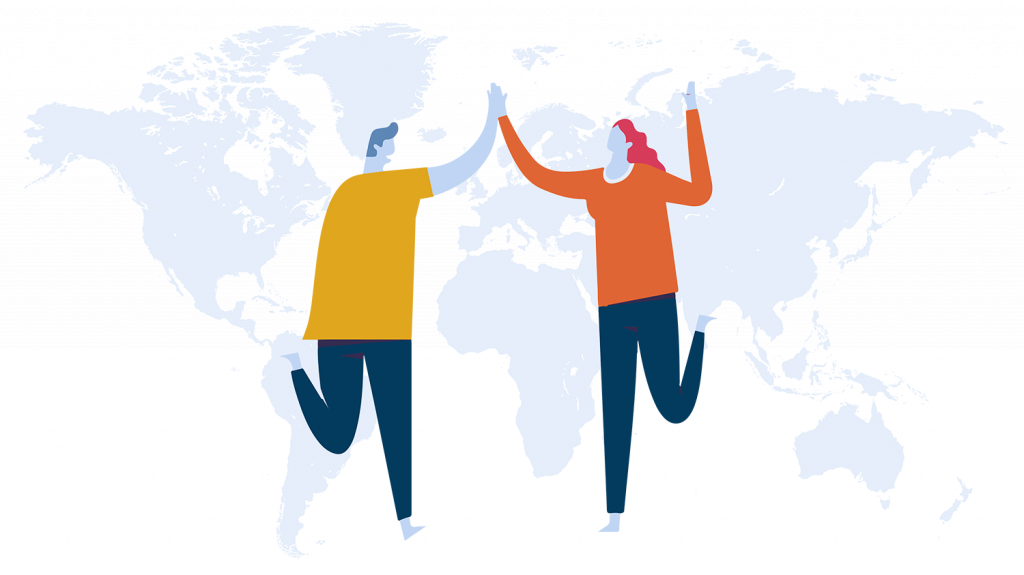 Clearly Local prioritizes transparency, every step of the way
As a global player, you seek out partners you can fully trust. With our decades of industry experience, Clearly Local understands the importance of transparency between translation providers and their customers. Our commitment to open and effective communication will help you keep costs low and efficiency high.
Tap into our subject matter expertise in your domain
A Newer, Better Translation Platform at Your Service
The AI-powered TMS we provide gives you a full set of functionalities hassle-free, as well as direct access to thousands of collaborators worldwide. Through our platform, our team can seamlessly cooperate with yours, as if we were by your side all the way. We offer you a direct access to thousand of new collaborators around the world.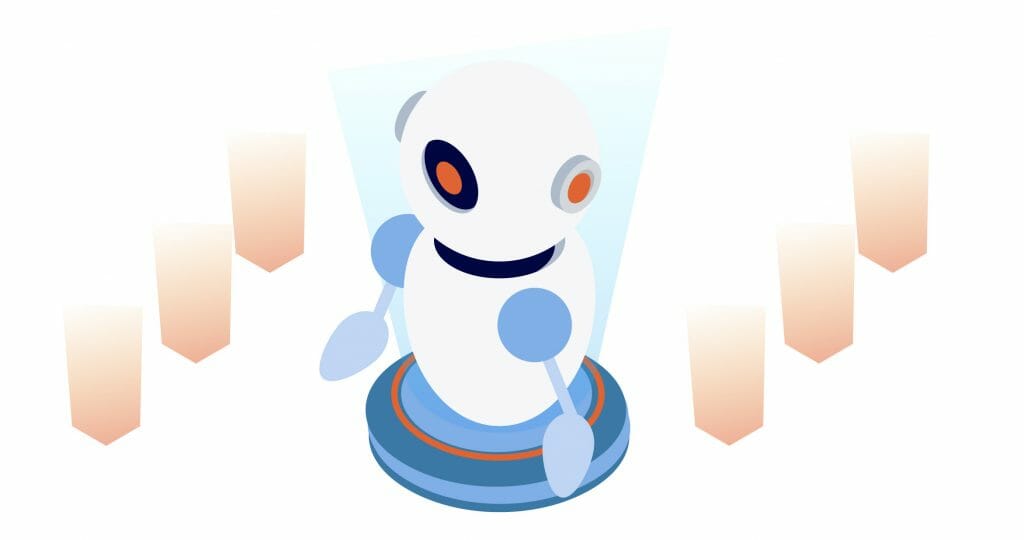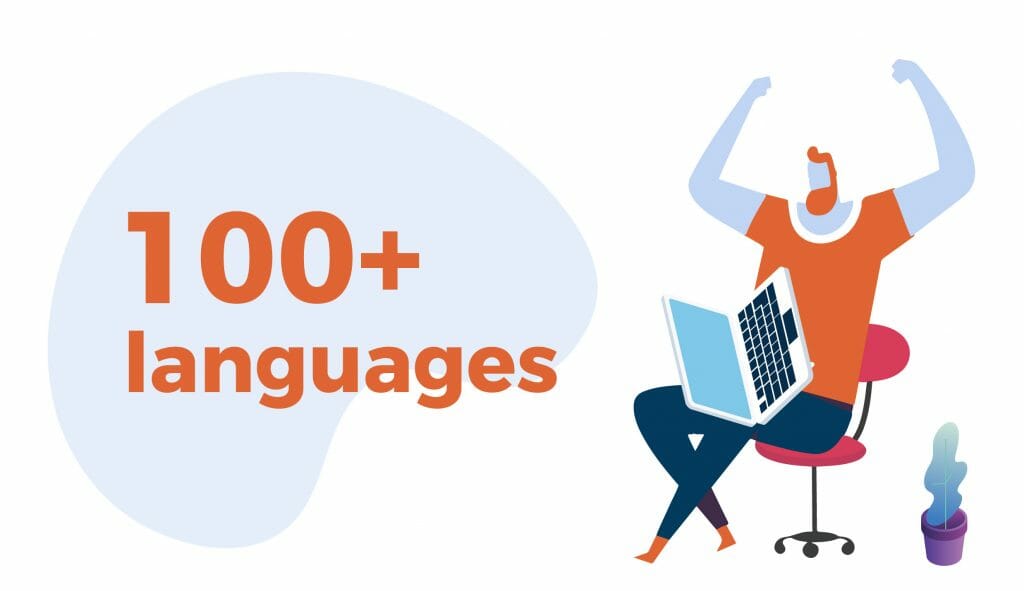 All content, all platforms
Studies show that content has a greater impact when it's translated into your client's language. We translate into more than 100 languages, helping your content resonate with a wider audience.
100% of our English content is written by native experienced writers.
Enjoy rounds of free edits and updates.