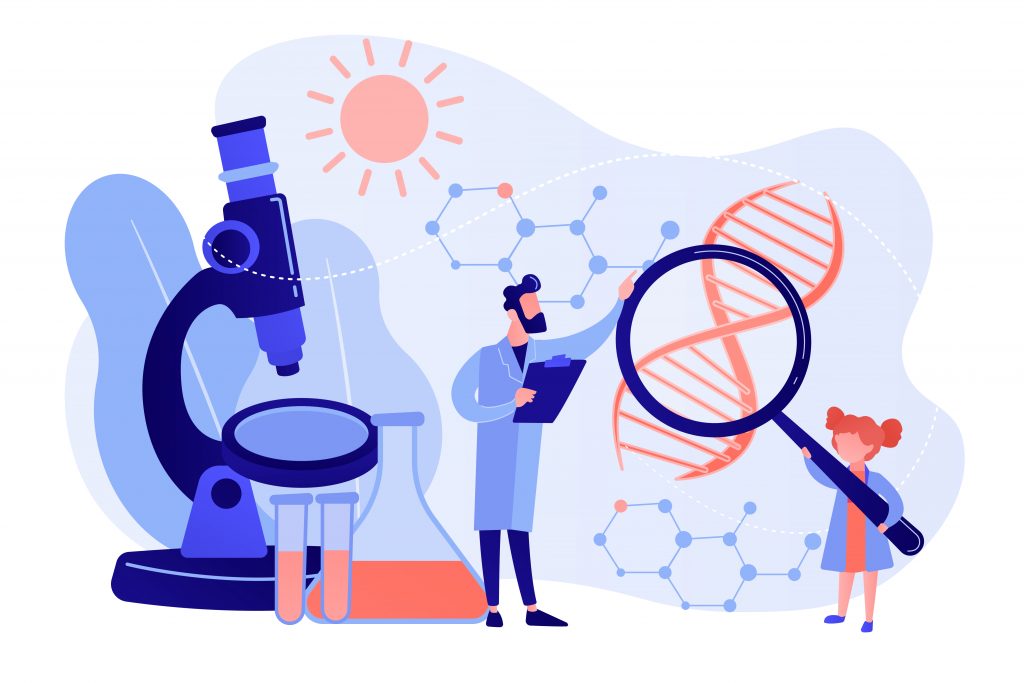 Accurate, High-Quality Translations for Medical Devices, Clinical Trials, and Regulatory Submissions
The medical translation industry plays a crucial role in the global healthcare system, facilitating communication and understanding among healthcare professionals, patients, and regulatory bodies. At Clearly Local, we gather the subject matter experts, the experience, and the technology to meet your translation needs.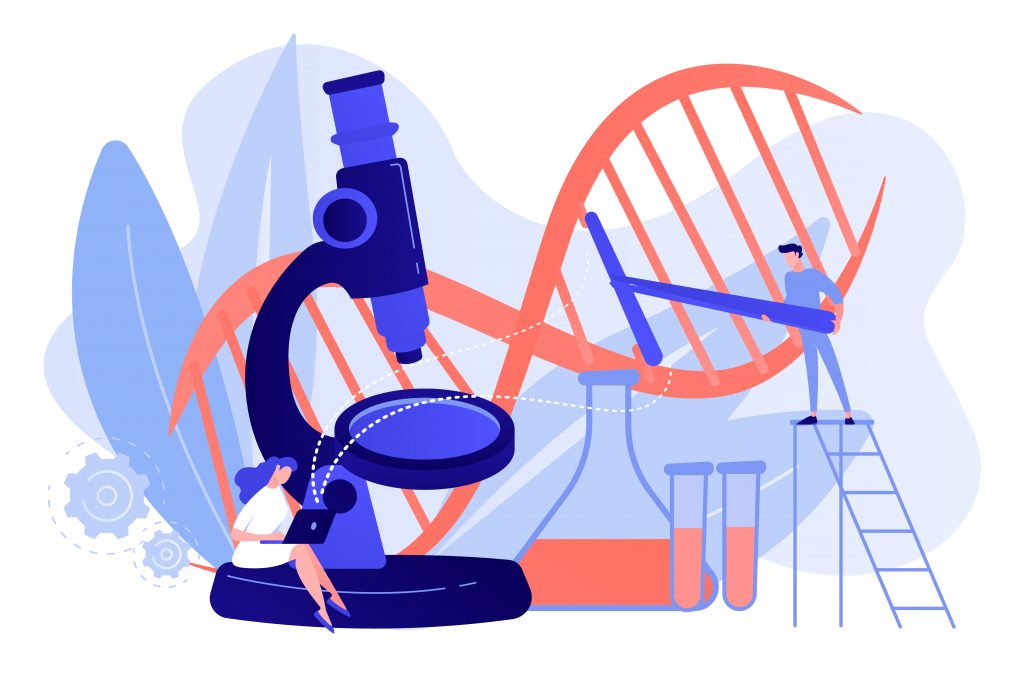 Medical Translation Services: Our Expertise
We have assembled a team of thoroughly qualified medical translators with extensive experience in the field. We specialize in translating materials related to medical devices, as well as medical records, patient information, clinical trial documentation, and regulatory submissions, and we deliver work with unrivaled accuracy. By leveraging our translators' deep understanding of medical terminology, we ensure our translations are linguistically accurate and contextually appropriate for the target audience.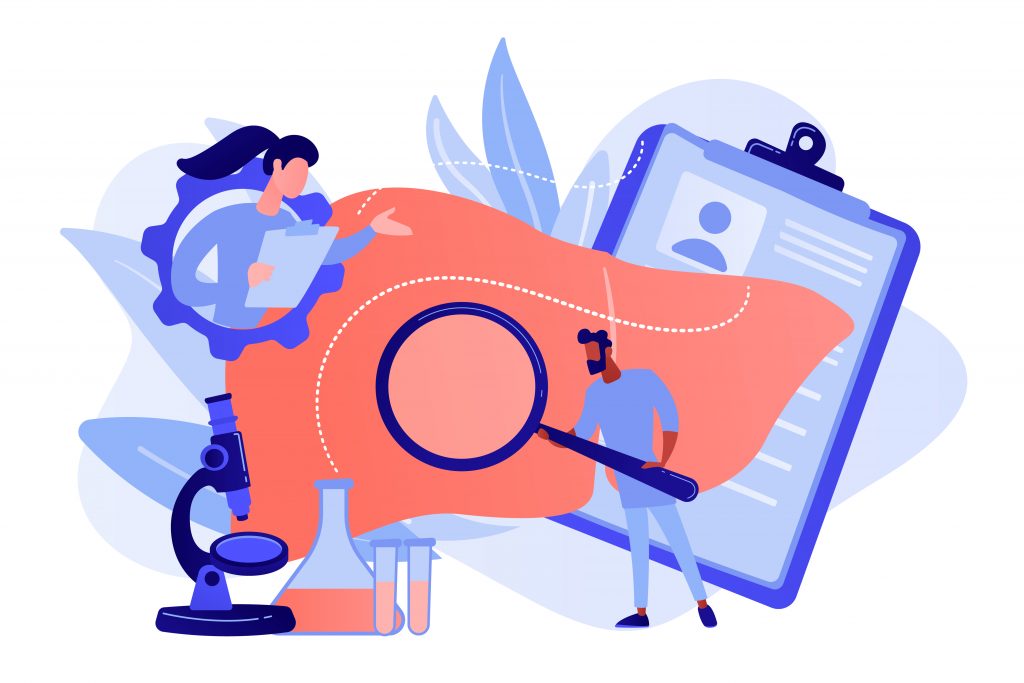 The Importance of Accuracy in Medical Translations
Accuracy in medical translations is vital to patient safety, regulatory compliance, and clinical research integrity. Inaccurate translations can lead to misdiagnosis, incorrect treatment, or miscommunication between healthcare professionals and patients. At Clearly Local, we recognize the importance of accuracy and provide precise and culturally sensitive translations.
Medical Translation Process and Quality Control
Clearly Local's rigorous translation process combines expert knowledge of the complex regulatory landscape and stringent quality control measures, ensuring accuracy, consistency, and compliance for healthcare and life sciences organizations. As an ISO 9001 & 17100 certified company, our accredited linguists are well-versed in FDA, EMA, and CFDA regulations, helping clients navigate requirements, mitigate risks, and maintain a strong market presence. By implementing terminology management, linguistic validation, and a state-of-the-art translation management system, we optimize efficiency and reduce costs without compromising on excellence. Our unparalleled medical translation services empower your organization to succeed globally.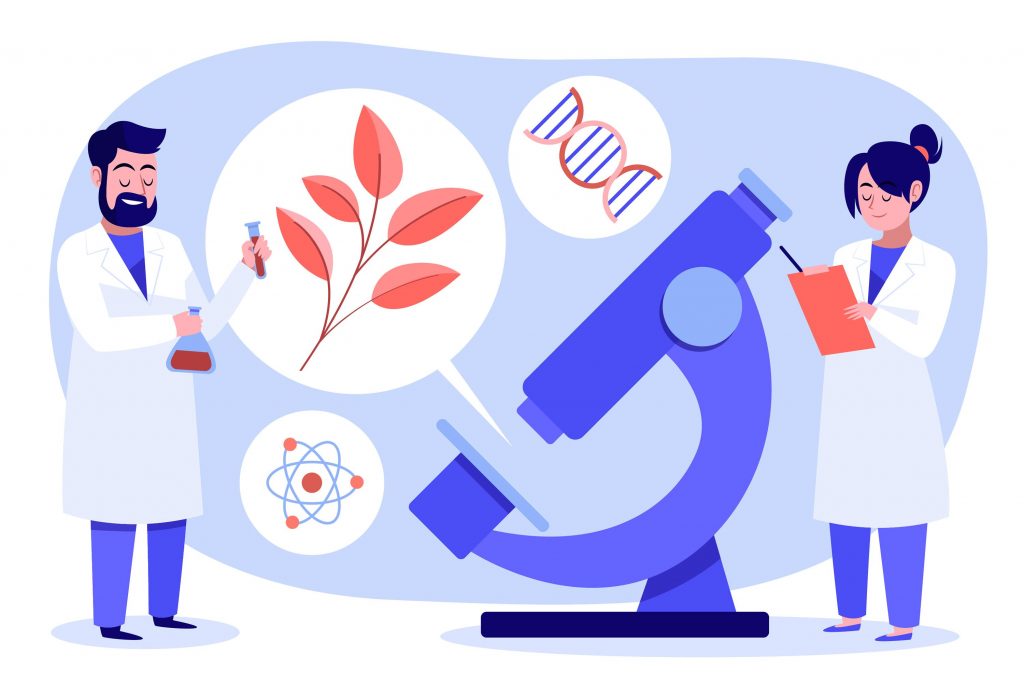 Industry Specializations
We understand the unique challenges and complexities associated with each segment of the industry and tailor our services to meet the specific needs of our clients. Our expertise enables us to deliver accurate translations that adhere to domain-specific requirements and standards.
Our Core Specialities Are: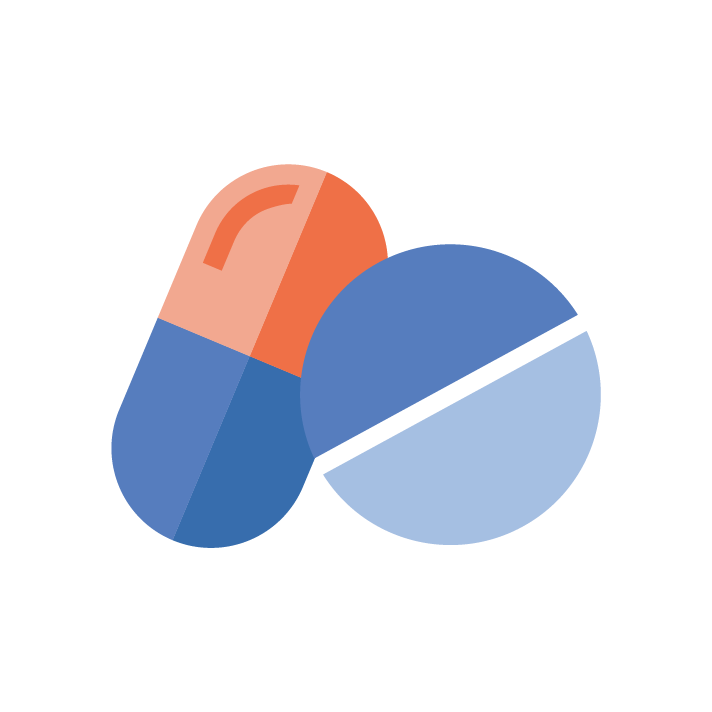 Pharmaceutical
Clearly Local's expert translators deliver comprehensive services covering all stages of the development process, from drug discovery to aftercare. We understand that this is a fast-paced industry in which language accuracy is crucial. We facilitate clear communication through clinical trial documents, product labels, marketing materials, and more, so that language is no barrier to the safe use of your pharmaceutical products.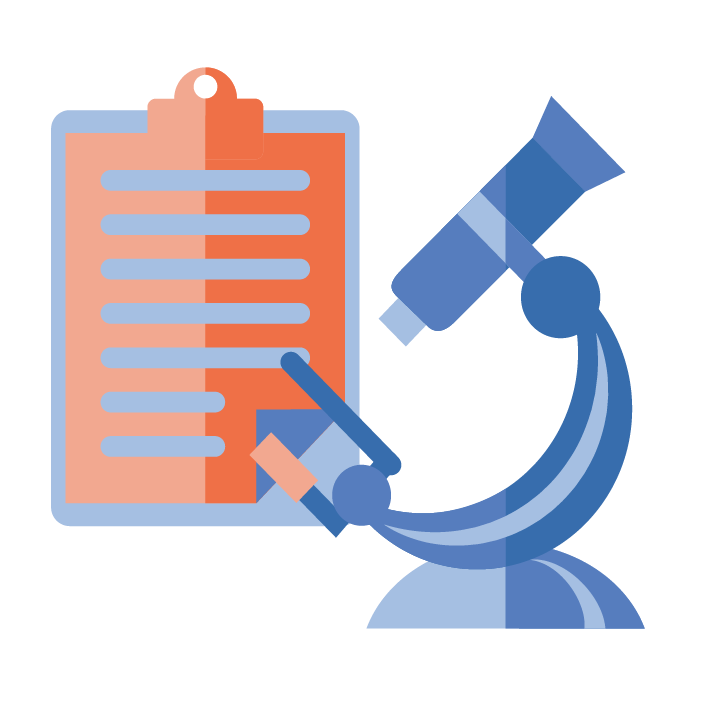 Contract Research Organizations
International clinical trials present a complex linguistic landscape. At Clearly Local, we offer specialized translation services for key trial documents, adeptly navigating global regulations and clinical terminology. Our expertise can contribute to the success of your trials across different countries.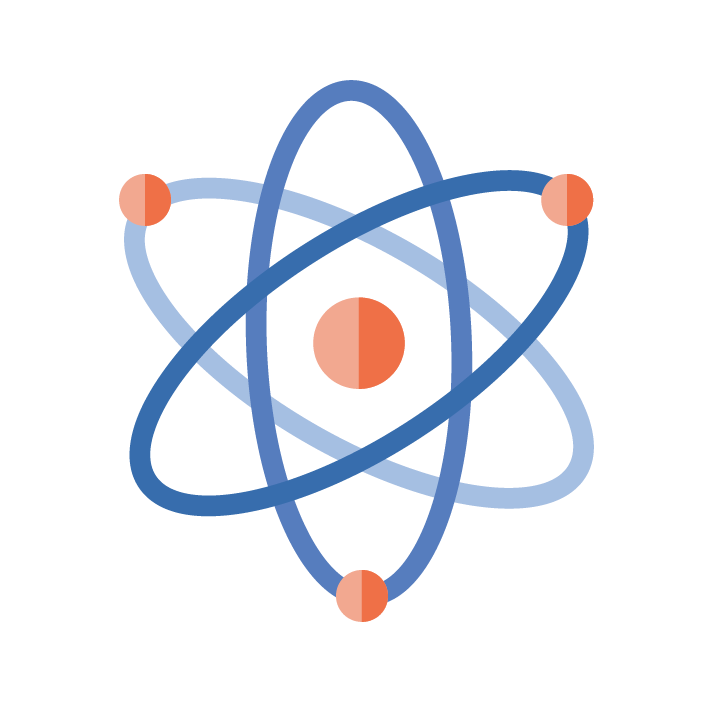 Biotechnology
As the biotechnology sector rapidly advances, Clearly Local keeps pace by providing translation services that ensure clarity and accuracy. We handle complex documents, including patent applications, genetic research reports, and product datasheets. Our translators, fluent in the language of biotechnology, effectively communicate your breakthroughs to audiences worldwide.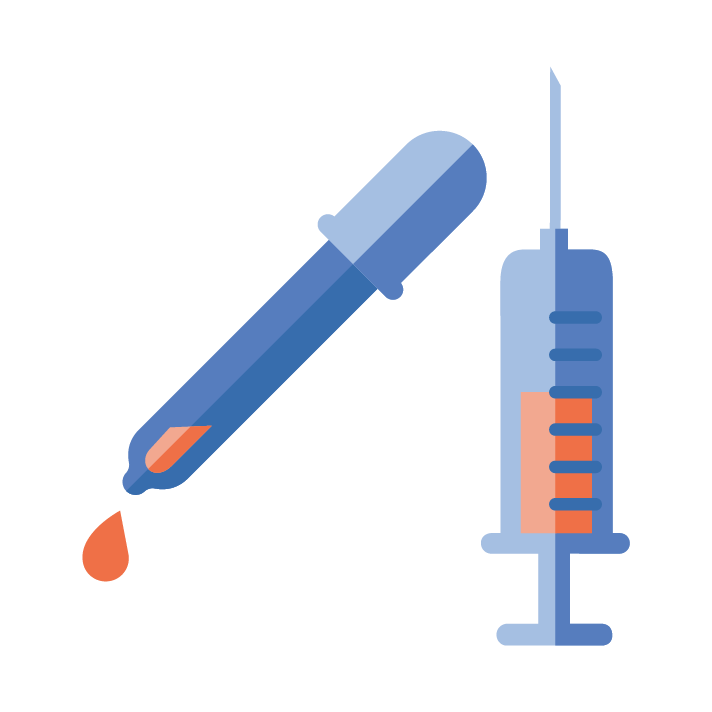 Medical Devices
In the medical device industry, accurate translation is a compliance and safety necessity. With its deep understanding of the industry, our team at Clearly Local provides reliable translations for safety instructions, user manuals, software and user interfaces, and more. We help your medical devices comply with international standards and effectively reach global markets.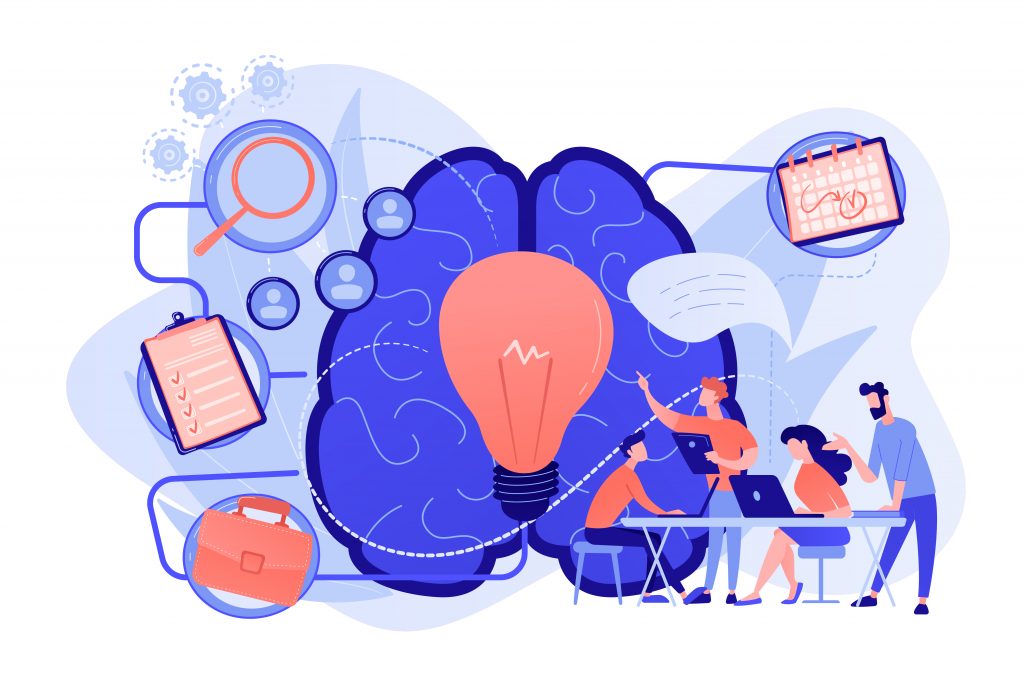 Certified Medical Translators
Our team of certified medical translators comprises industry experts with extensive experience in healthcare and life sciences. Our translators possess exceptional linguistic skills and a deep understanding of medical terminology, enabling them to provide accurate, high-quality translations. By carefully selecting and rigorously training our translators, we ensure our clients receive top-notch services that meet their needs.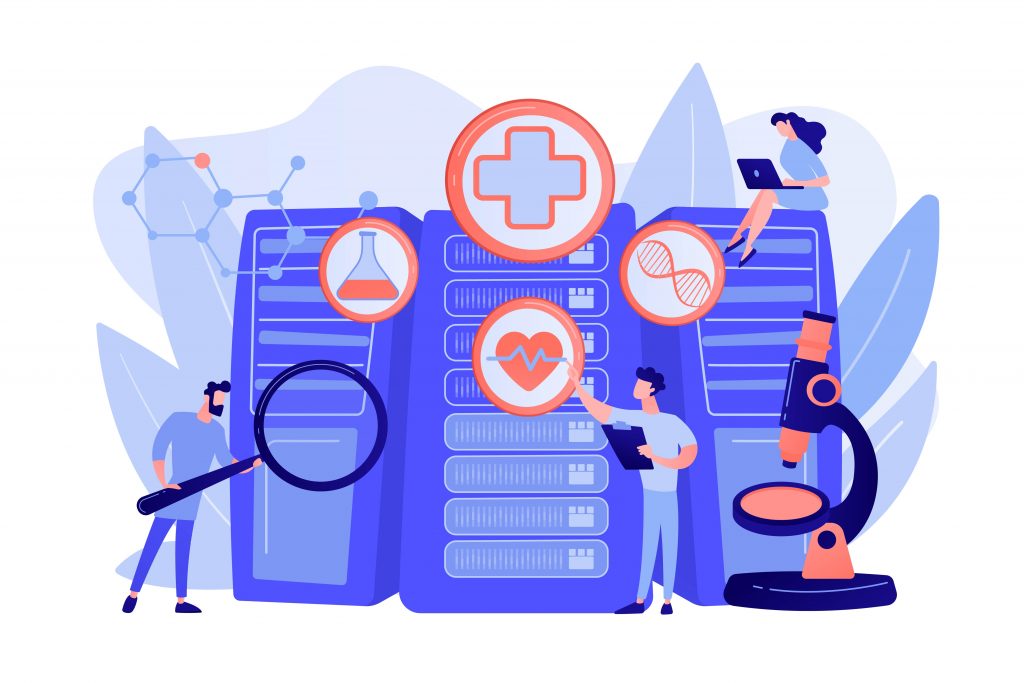 How we stand out
Clearly Local offers a comprehensive suite of language services, including Translation, MTPE, Interpretation Services, Linguistic Validation, and Terminology Management. By leveraging our expertise in medical translation and the latest translation and localization technology, we help our clients reduce costs, streamline processes, and maintain regulatory compliance across their global operations.
Contact Us