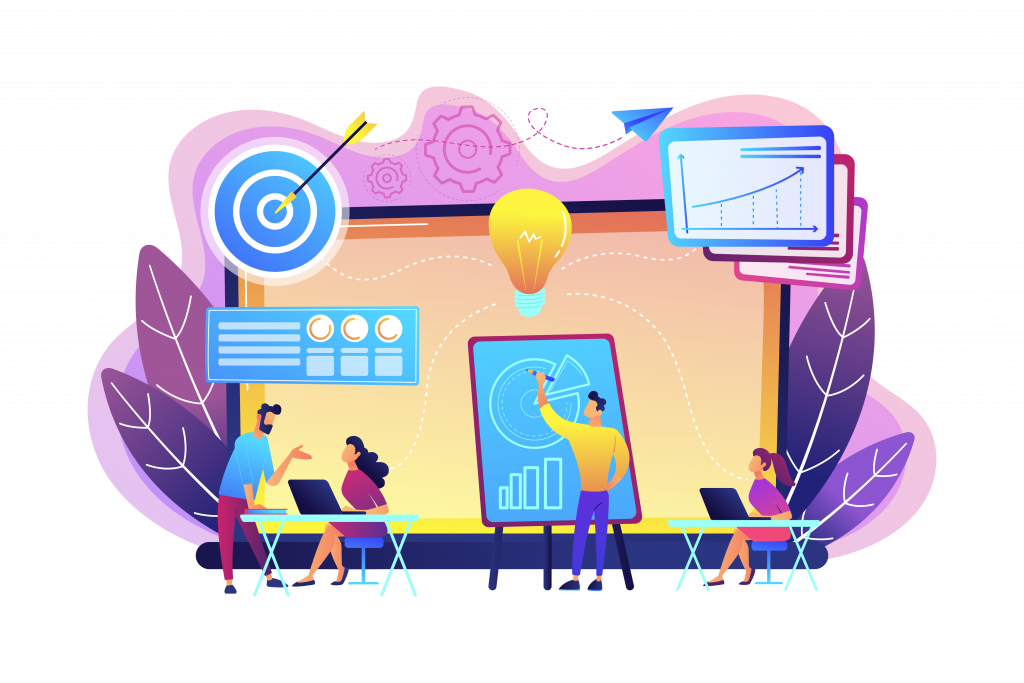 Step into the Clearly Local experience, where we utilize top-notch tools and technologies to serve you.
Our collaborations with service partners and industry-leading tech ensure we deliver unparalleled service. Our refined workflow guarantees a seamless process for every project.
Partner TMS
A global leader in cloud-based technology tools used for translation and localization projects to offer unparalleled localization solutions.
Other TMS & CAT
A market-leading software platform for all corporate language resources and translation processes.
Cloud-based tools to automate, integrate, and better manage your translations.
Translation management system that centralizes localization assets and enables fast, accurate translation and deployment of content tailored to any audience in any territory.
eLearning
Multimedia
Design & UX
Technical Support
Desktop Publishing
For more collaborative information, explore here.