You're on a journey to bring your brand and value to the global market, and we're right there with you.
Work with Clearly Local to make sure you speak their language.
App & Web App Localization

We have put together a bulletproof workflow for your app localization to shorten product launch cycle and time to market. Our App Localization Team will get it right first hand to save time, cost, and deliver a localized version of your app in languages you need.
Game Localization

Gamers are all around the world, and they just can't wait to get on your game. Our Game Localization Team shares the same passion for games as you do, from our linguists to project managers and voice actors. Let us be part of the game with you.

Website Localization

Your website is now your most important "brand outfit" and the first step of your customer brand journey. Make sure to have the languages needed for your targeted market through an automated process and true transcreation of your digital content.
Multimedia Localization

Video consumption from worldwide online users is booming. Getting multilingual voiceovers and subtitles for your videos is essential for global outreach. Our Multimedia Localization Team brings the experts for file preparation, voiceover, subtitles synchronization, and voice talents in the languages of your worldwide audience.
UM, UG, & QSG Translation

Your products deserve clear and accurate User Manuals, User Guides, or Quick Start Guides to provide your customers with the best product experience. Our professional linguists have the subject matter expertise needed to clearly articulate the content of your manuals in 100+ languages and multilingual DTP services.
Finance & Legal Translation

Reports, prospectus, and other financial reports, legal contracts, due diligence, patent registration, we truly understand the high demand for accuracy. Our Finance and Legal Team works with experts in finance translation and legal translation that understand regulatory requirements for your peace of mind.
All content, all platforms
Studies show that content has a greater impact when it's translated into your client's language. We translate into more than 100 languages, helping your content resonate with a wider audience.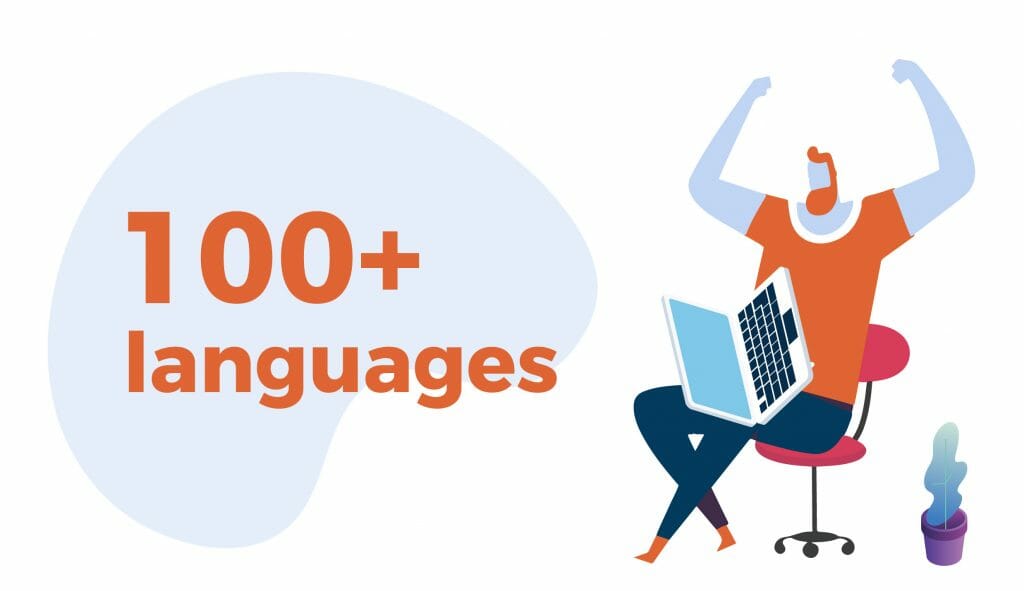 Tap into our subject matter expertise in your domain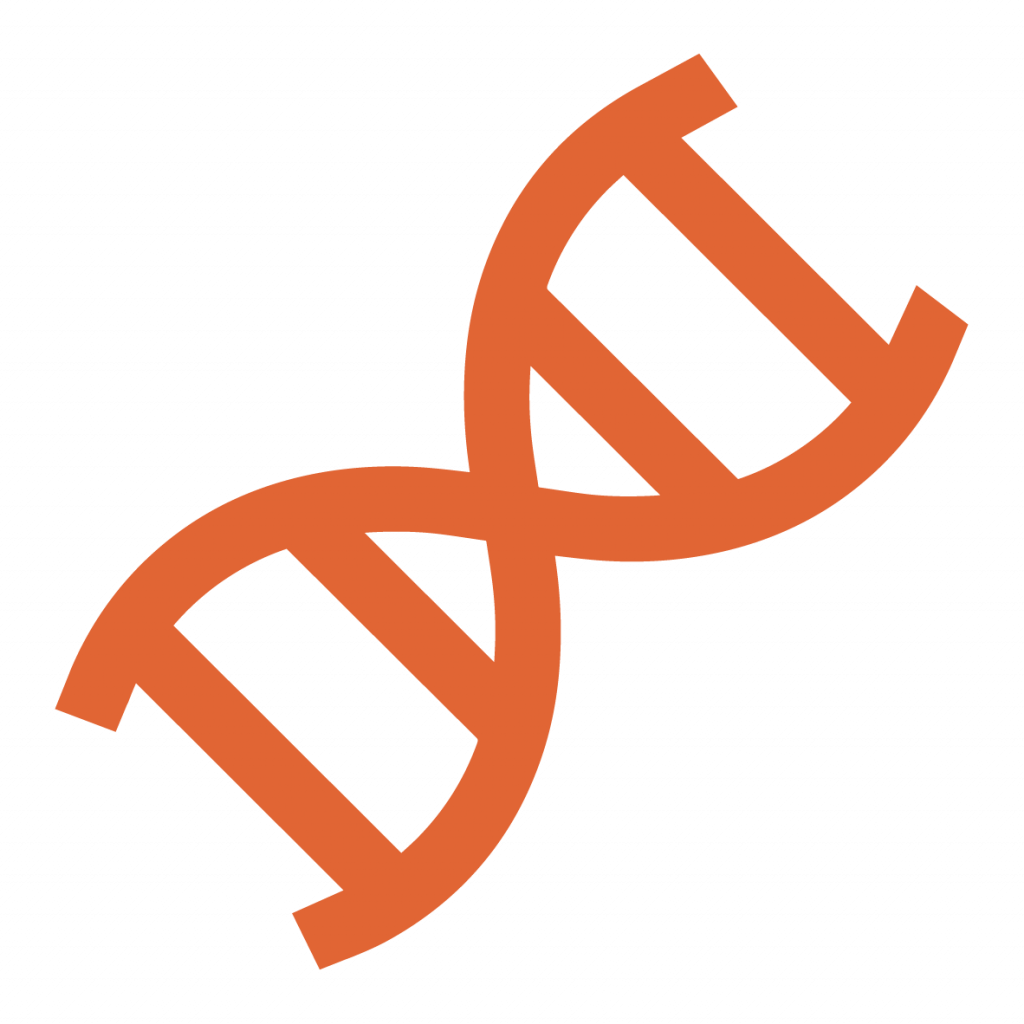 Life Sciences
A Newer, Better Translation Platform at Your Service
The AI-powered TMS we provide gives you a full set of functionalities hassle-free, as well as direct access to thousands of collaborators worldwide. Through our platform, our team can seamlessly cooperate with yours, as if we were by your side all the way. We offer you a direct access to thousand of new collaborators around the world.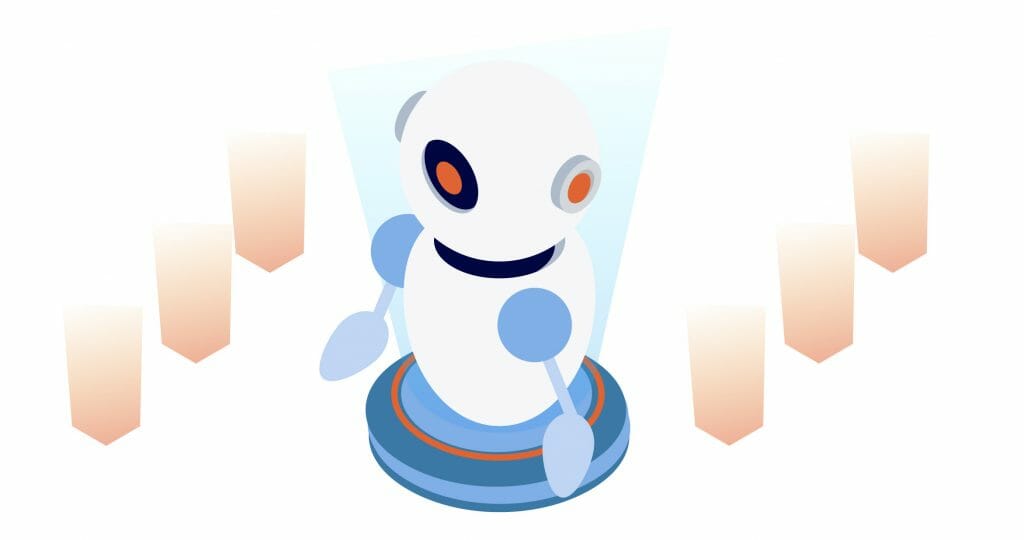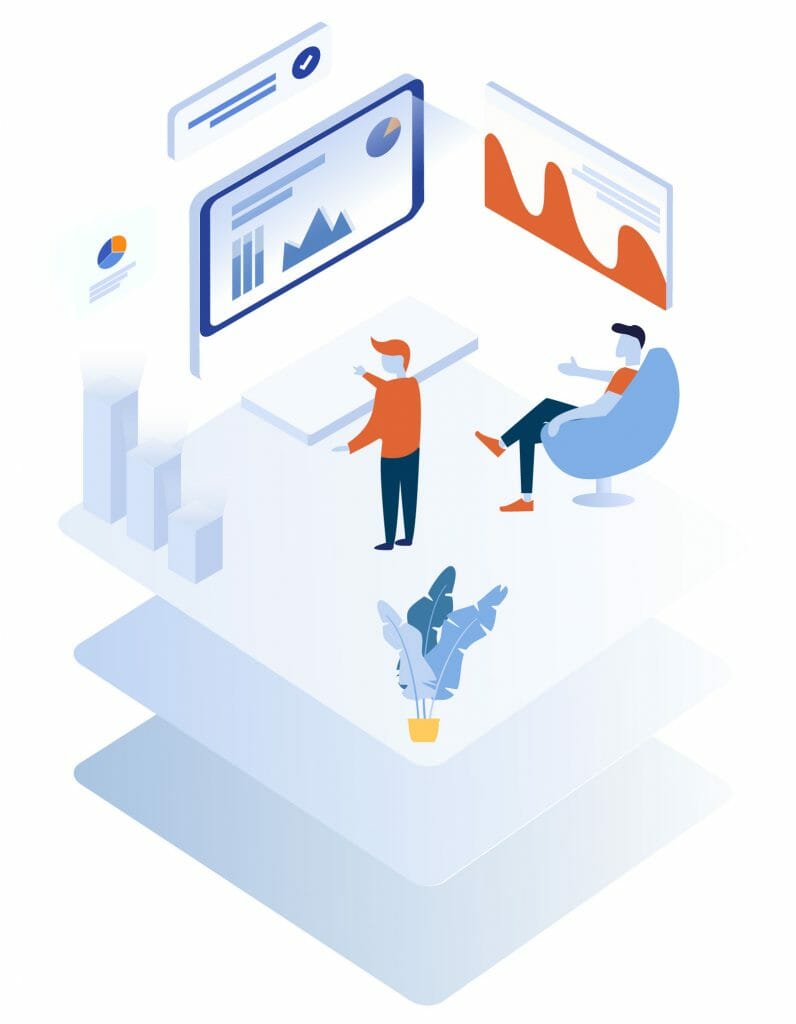 Clearly Local, Clearly Transparent
At Clearly Local, we've embedded our writing and translation teams into our management structure. This keeps our internal processes geared towards producing quality content that helps our customers accelerate their globalization journey.
Our transparent service model comes from years of working with leading companies and adapting to their needs. Our clients expect attention to detail and an understanding of practicalities because those are the underlying factors to their success. With an understanding of this unique "enterprise DNA", Clearly Local strives to give our clients total visibility into our management and operations.
Our clients know exactly who is working on their projects and understand our capabilities. We even give our customers visibility into our training systems, resource management, project execution, and risk management.
Contact us