Clearly Local prioritizes transparency, every step of the way
As a global player, you seek out partners you can fully trust. With our decades of industry experience, Clearly Local understands the importance of transparency between translation providers and their customers. Our commitment to open and effective communication will help you keep costs low and efficiency high.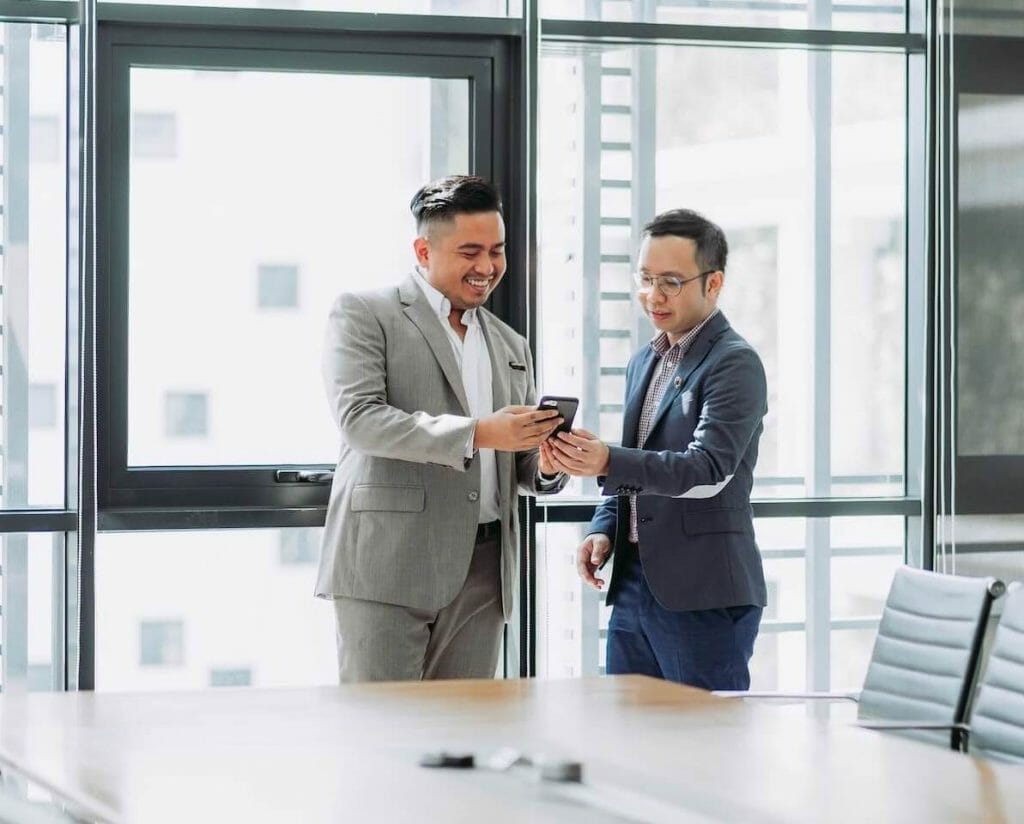 Clearly Local has you covered when it comes to content
We learn your product and brand strategy so your global customers "get it" right away.

We build the writing, translation, and testing teams you need so you don't have to figure it all out yourself.

We provide fully transparent project planning, execution, and delivery following your existing management model.

We help you expand your knowledge base so that the work we do for you has a long-term impact.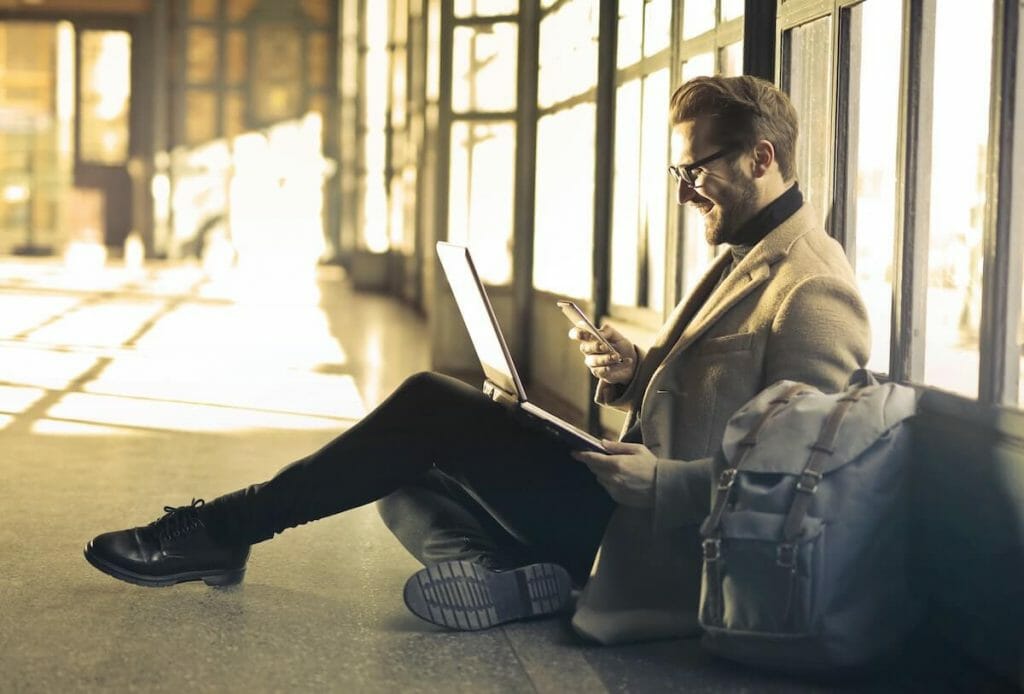 A Newer, Better Translation Platform at Your Service
The AI-powered TMS we provide gives you a full set of functionalities hassle-free, as well as direct access to thousands of collaborators worldwide. Through our platform, our team can seamlessly cooperate with yours, as if we were by your side all the way. We offer you a direct access to thousand of new collaborators around the world.
Contact us