Our AI-Powered Translation Management System
Our innovative system applies intelligence to the work assignment process, and optimizes workflow to get your project done right without delay. Less wasted time means more financial gain for everyone involved.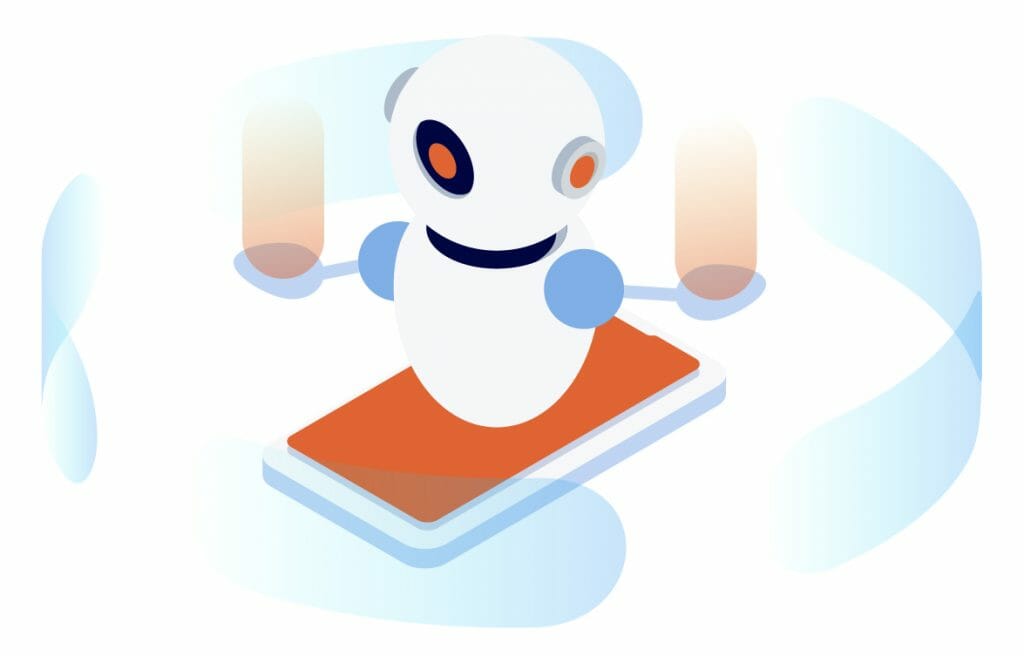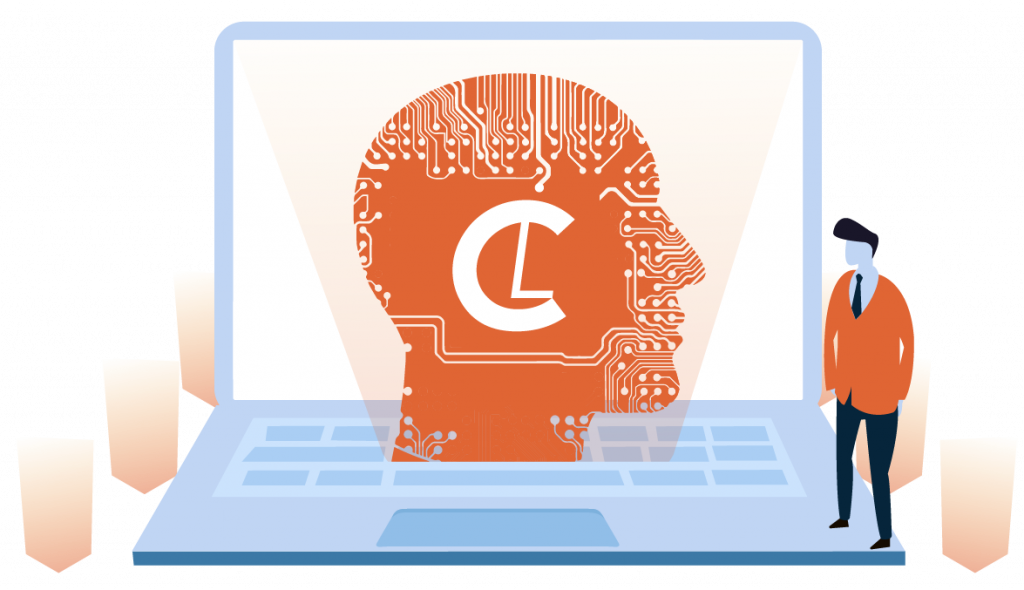 Clearly Local's MT Solution
More than a regular Machine Translation offering, our MT uses AI to analyze your content and apply the most relevant trained MT Engine. Depending on your needs, you can either use the content right away or have us perform post-editing (MTPE) on it for you.
I-C Translation Technology
In the digital space, accuracy is a given if you can see and understand what you're translating. Clearly Local's I-C Translation technology allows our linguists to see the user interface (UI) of the software, systems, OSs, and even games they are translating — all in real time. This system ensures the most accurate translation and eliminates unncessary rounds of review.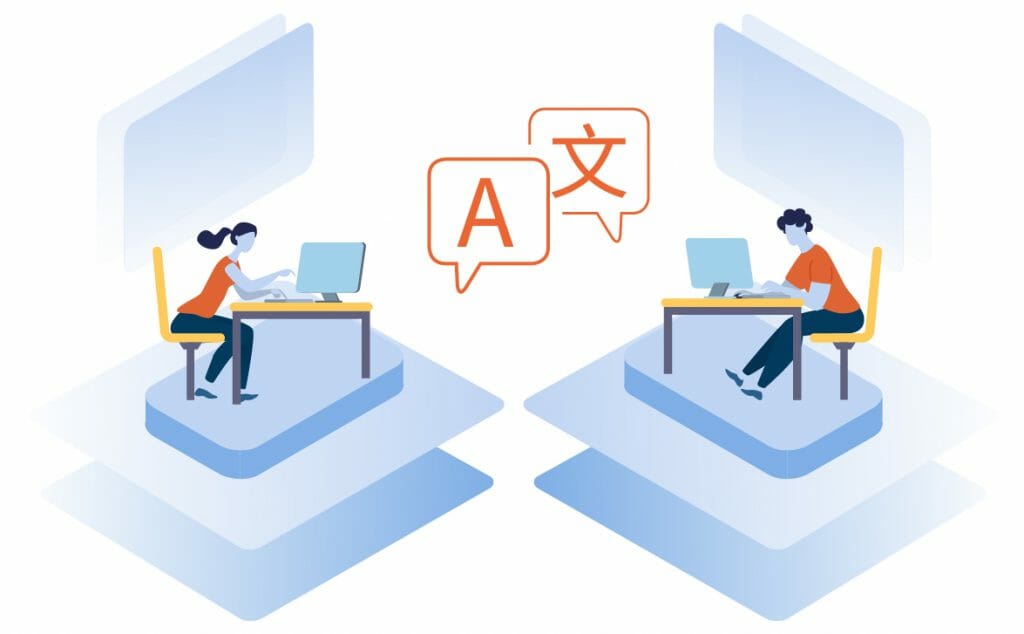 Contact us